Read our whistleblowing policy.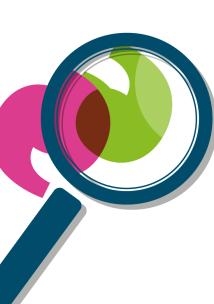 Purpose of this policy 
This policy sets out Healthwatch Sutton's commitment to work effectively together to create a culture which is open and transparent. A culture in which individuals are supported to report concerns and safety issues, and are treated fairly, with empathy and consideration, when they have been involved in an incident or have raised a concern. Wherever possible the identity of the whistleblower will be protected. 
This document sets out the procedure that staff, directors and volunteers of Healthwatch Sutton can use to raise a concern about dangerous, illegal or improper activity (whistleblowing). Members of staff, directors and volunteers will not be disadvantaged in any way as a result of whistleblowing. 
If you need this document in a different format, please get in touch.