Read our confidentiality policy.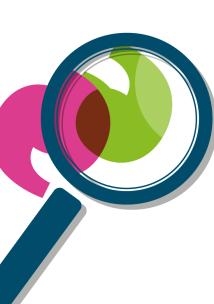 Introduction 
The collection of data and contact with sensitive personal information is central to the function of Healthwatch Sutton.
This will include information about services, covering both invited and formal feedback, as well as a certain amount of information about the people who use our services, as well as our directors, staff and volunteers.
Our confidentiality policy aims to safeguard privacy and ensure appropriate access to information.
We respect people's rights to confidentiality and do not, except in special circumstances, disclose information to third parties. 
The aim of this policy is to ensure we collect, store, maintain and if necessary share information about individuals in a way that is proportionate and safe. 
If you need this document in a different format, please get in touch.