Join the people having their say
1,542 
people shared their story of health and social care with us last year. Tell us what you think.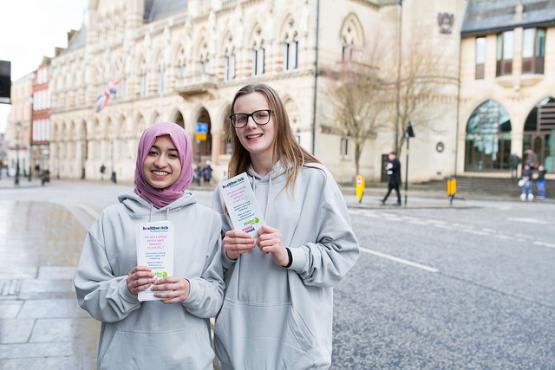 Volunteering with us
Find out more about how you can make a difference to local health and care services by volunteering with us.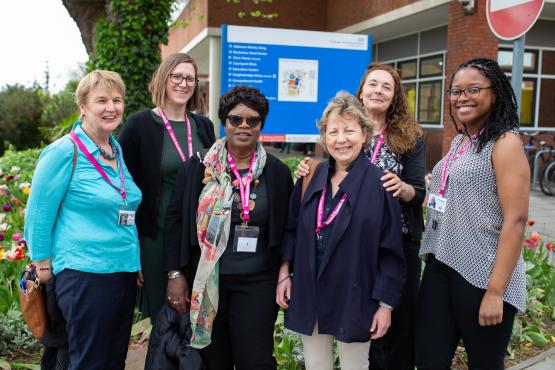 Join us as a member
Become a member today to receive regular e-bulletins, newsletters and invitations to our events. Membership is FREE. 
I enjoy helping Sutton residents have their say, as well as being part of a group that influences change and improves services both locally and nationally. 
Work with us
Are you an organisation looking to work with us on a project? Get in touch and tell us more.
Looking for a job with us? Check out our latest opportunities in our team.