Read our complaints policy.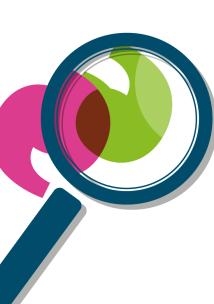 Purpose of this policy 
Individuals and organisations have the right to express their views about Healthwatch Sutton's performance and the manner in which it discharges its responsibilities. 
Anyone directly affected by the way in which Healthwatch Sutton has carried out its functions may make a complaint under Healthwatch Sutton's complaints policy. 
We will treat both concerns and complaints in the same way. 
We will review this policy on a regular basis. 
If you need this document in a different format, please get in touch.