Read our volunteering policy.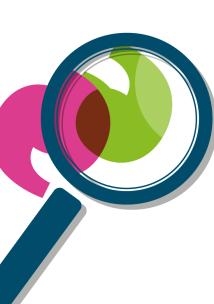 Introduction 
At Healthwatch Sutton, we welcome volunteers to help us undertake our work and we will aim to involve a diverse range of volunteers from across the Borough, who are reflective of the local community. 
This volunteering policy describes the arrangement between Healthwatch Sutton and the volunteer. 
If you need this document in a different format, please get in touch.