Travel and Expenses Policy
Read our travel and expenses policy.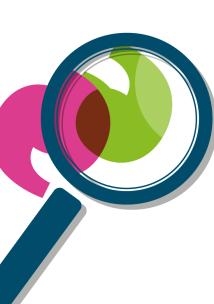 Introduction 
As part of its commitment to ensuring equity of access to volunteering opportunities, Healthwatch Sutton is committed to paying pre-agreed out of pocket expenses to volunteers, that are incurred solely in undertaking the volunteering role. 
The aim of this policy is to define for Healthwatch Sutton directors and volunteers how sustenance and travel expenses can be claimed. 
Those eligible to claim sustenance and travel expenses under this policy are members of the HWS Board, authorised volunteers and any of the wider members authorised by the staff team and/or directors to carry out activity on behalf of Healthwatch Sutton. 
Healthwatch Sutton will reimburse the actual cost of allowable, business expenses incurred wholly, exclusively and necessarily in the performance of the duties of a Healthwatch Sutton director or volunteer. 
This policy aims to ensure that Healthwatch Sutton funds are used effectively to achieve Healthwatch Sutton's aims and objectives. 
When incurring business expenses, volunteers are expected to: 
Minimise costs without impairing the efficiency of Healthwatch Sutton 
Avoid unncecessary costs 
In general, reimbursement of allowable business expenses will only be made on the production of receipts or invoices, or if agreed prior to expenses being claimed by the Chief Executive. 
If you need this document in a different format, please get in touch.