Read our environmental policy.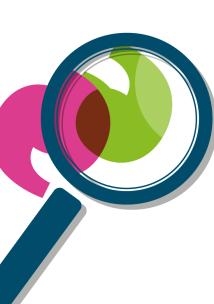 Statement 
Healthwatch Sutton is committed to developing and promoting policies and practices which help to sustain the environment. 
We recognise and accept our responsibility to minimise, wherever possible, our impact on the environment and to comply with all statutory environmental requirements. 
Healthwatch Sutton wishes to promote environmental awareness amongst our staff, directors and volunteers, and ensure that the physical environment is welcoming for everyone. Healthwatch Sutton aims to minimise: 
The consumption of resources
The production of waste
Harmful emissions to air, land and water 
To achieve these objectives, Healthwatch Sutton endeavours to take the following steps, while taking into due regards their appropriateness and cost effectiveness. 
If you need this document in a different format, please get in touch.