Equality and Diversity Policy
Read our equality and diversity policy.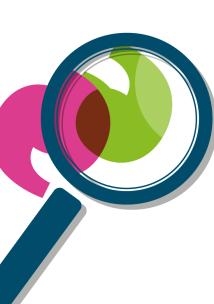 Purpose of this policy 
This policy aims to outline Healthwatch Sutton's commitment to ensuring equality of opportunity and equal treatment for all staff, directors, volunteers and members in terms of employment and access to services and to provide guidance on anti-discriminatory practice. 
This policy will be reviewed on an on-going basis and amended in line with new developments in Equality and Diversity best practice. 
Healthwatch Sutton's commitment to anti-discriminatory practice relates to any type of discrimination, as set out in the glossary at the end of this policy. 
If you require this document in a different format, please get in touch.