Read our enter and view policy.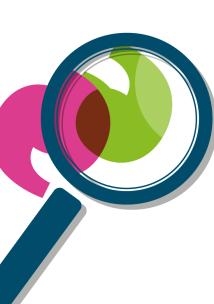 Purpose of this policy
The purpose of this policy is to provide good practice guidance on Enter and View visits to ensure they are carried out in an effective, accountable and transparent manner. 
It is the individual responsibility of everyone connected with and acting on behalf of Healthwatch Sutton to adhere to this policy. 
We will review this policy on a regular basis. 
If you need this document in a different format, please get in touch. 
020 8641 9540