Conflicts of Interest Policy
Read our conflict of interests policy.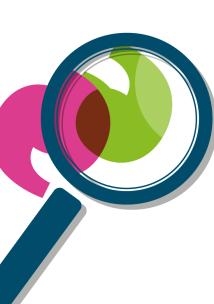 Purpose of this policy 
The people who work and volunteer for Healthwatch Sutton have an obligation to act in the best interests of the organisation and in accordance with the Memorandum and Articles and the organisation's policies. 
Conflicts of interests may arise where an individual's business, personal or family interests and/or loyalties conflict with those of the organisation. 
Some conflicts may create problems. They can: 
Inhibit free discussion 
Result in decisions or actions that are not in the interests of the organisation
Risk the impression that the organisation has acted improperly
The aim of this policy is to protect both the organisation and the individuals from any appearance of impropriety. 
If you need this document in a different format, please get in touch.