Read our health and safety policy.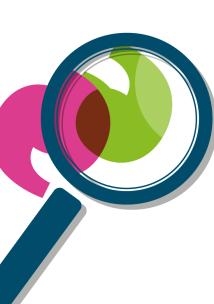 Statement of intent 
Healthwatch Sutton aims to provide and maintain safe and healthy working conditions, equipment and systems of work for all our directors and volunteers, and to provide such information, training and supervision as they need for this purpose. 
Healthwatch Sutton also accepts responsibility for the health and safety of other people who may be affected by our activities. 
The allocation of duties for safety matters and the particular arrangements, which we will make to implement the policy, are set out under 'responsibilities'. 
This policy will be kept up to date to ensure our responsibilities are met in relation to: 
The Health and Safety at Work Act (1974)
Management Regulations (2006)
Other relevant current legislation 
To ensure this, the policy and the way in which it has operated, will be reviewed every year. 
If you need this document in a different format, please get in touch.