Understanding the mental health needs of primary school children pre COVID-19
Before the pandemic, we asked nearly 1000 primary school pupils (aged 9-11) about their mental health, and we feel that it is important that their voices are heard.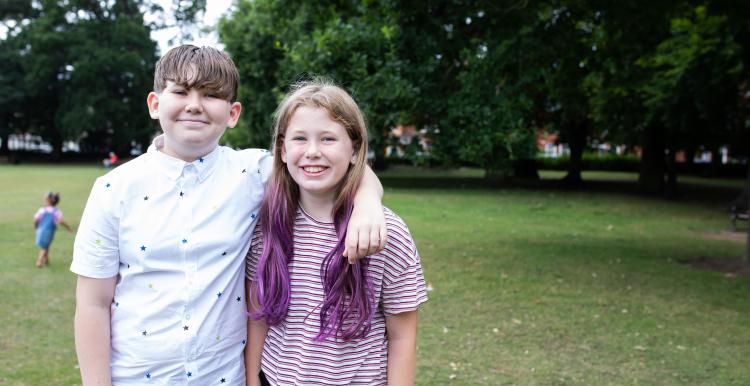 We have established a baseline to give an indication on the state of mental health in primary school pupils prior to COVID-19.
Going forward, we hope to repeat the process to find out about the impact of COVID-19. 
Thank you
Thank you to the staff and pupils at Devonshire Primary School, Hackbridge Primary School, Abbey Primary School, All Saints Primary School, Barrow Hedges Primary School, Cheam Park Farm Primary Academy, Culvers House Primary School, Nonsuch Primary School, Robin Hood Junior School and St Cecilia's Primary School for supporting us and taking part in our survey.