Let us know what you think about the COVID-19 vaccine
The NHS and Local Authority are working together to deliver COVID-19 vaccines in Sutton, but there might be things that can be improved. Please spare a few moments to tell us what you think about the COVID-19 vaccine.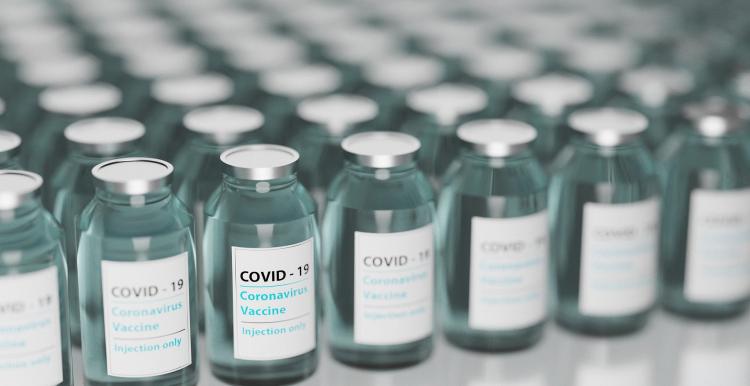 We want to know: 
What you think about the vaccine programme
Whether you would be willing to have the vaccine if you have not already 
Whether you have already had the vaccine 
What you think about information on the vaccine programme
Your feedback is confidential but can help services spot issues affecting care for you and your loved ones. We will share your anonymised feedback with the London Borough of Sutton and NHS Sutton. 
If you have any questions, or need this survey in a different format, please contact us: 
07726 874282
Prize draw
You can complete this survey more than once as we would like to find out if people's views about the vaccine change over time. 
We will be running this survey from 11th February 2021 to 24th April 2021.
There are three prize draws at different time intervals during the duration of this survey. You can complete this survey and enter the draw once during each of the following time periods:
11th February 2021 - 25th February 2021 to win £50 worth of Amazon vouchers
26th February 2021 - 26th March 2021 to win £75 worth of Amazon vouchers
27th March 2021 - 24th April 2021 to win £100 worth of Amazon vouchers