Your thoughts on NHS Test and Trace
Our latest report captures your thoughts, views and experiences of how the NHS Test and Trace system is working in Sutton.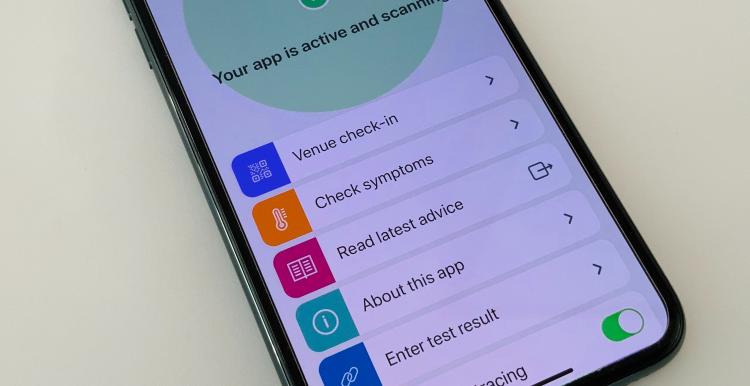 We received a variety of anecdotal feedback that people were concerned about the effectiveness of the system, especially toward the end of 2020.
As the organisation charged with ensuring that the residents of the London Borough of Sutton have a voice in decision-making relating to health and social care, we put together a short survey to collect the views of local people concerning the NHS Test and Trace system. We received over 100 responses.
Thank you to everyone who shared their views with us.