Before the lockdown, we created a short survey to find out your views and understand the impact the coronavirus pandemic was having on you, your family and friends. Our new report captures your experiences as the pandemic unfolded in Sutton.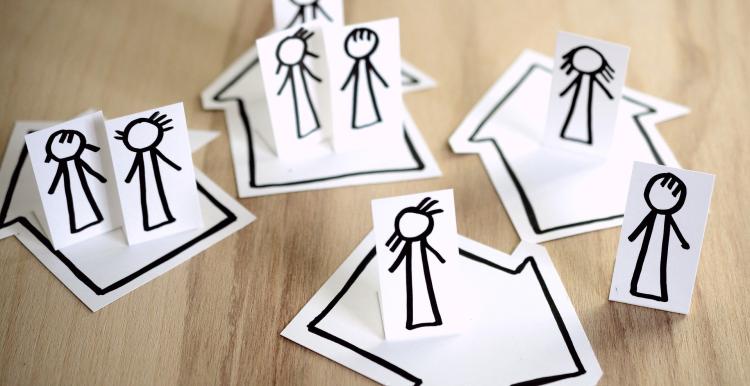 It's changed our lives completely, self-isolation especially. Our physical and mental health, and our social lives have all been affected. It's made us realise that we should appreciate the small things, and not take things for granted (especially loo roll!)
Following the emergence of the COVID-19 virus in early 2020, Governments worldwide started to implement measures to impede the spread of the virus that became a global pandemic. The number of measures put in place increased as the scientific evidence emerged giving further insight into effective ways to reduce the spread of infection. These measures had a considerable impact on the normal day-to-day activities, the people who experienced symptoms after catching the virus, their families and friends, as well as the delivery of health and social care services in the UK. 
We wanted to find out your views and understand the impact the pandemic was having on you, your family and friends. 
On 8th March 2020, as the effect of the pandemic increased in England, we decided to create a short survey to capture your experiences. At the time the survey was launched, we could not foresee the major changes that would come about as a result of COVID-19. On 18th March 2020, we added two additional questions to find out how your access to health services may have been affected. On 23rd March 2020, the Prime Minister of the UK announced a series of stricter measures, now often referred to as 'lockdown'. 
Our report highlights your stories, and analyses the findings of 134 survey responses collected between 9th March 2020 and 12th August 2020. 
Tell us your story 
Our NHS and social care services need help to know how to improve following the COVID-19 crisis. We have the power to make change happen, but we need you to tell us about your experiences of care in the London Borough of Sutton, so that we can help rebuild and reset our local NHS together. 
Play your part and take just five minutes to share your experience in our short, confidential survey today.