Experiences in care homes during the COVID-19 pandemic
During the pandemic, care homes were on the frontline in the fight to protect people from catching the virus. Our latest report tells the stories of care home residents, their family and friends and staff members.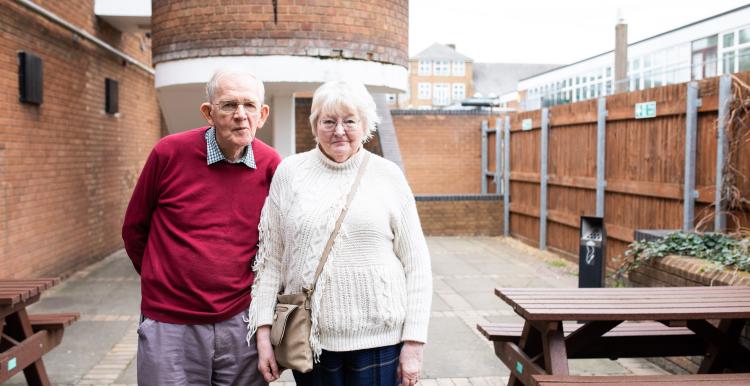 I am happy. I settled down well. Staff supported me with my care plan and provided me with lots of information in regards to COVID-19
Between March and May 2021, we heard from 74 residents, 59 of their friends and family and 115 staff members. 
We hope that the findings from our project will be used to learn lessons that could help with future planning and have a greater understanding of the impact of the COVID-19 crisis on the care home sector in the London Borough of Sutton. 
We would like to say thank you to Sutton Council for commissioning this work and all the care home staff, residents and their friends and family who have taken the time to complete our surveys.