COVID-19: How has your health and care been affected?
We want to hear your experiences of accessing healthcare during COVID-19 in our survey. This feedback will be used by Sutton NHS and social care services to help identify issues and make sure everyone continues to receive safe and high-quality care.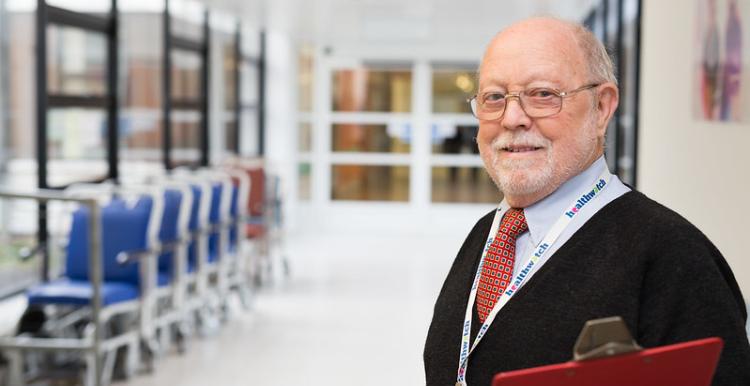 Health and care servies in Sutton have had to change quickly to respond to COVID-19. While NHS and social care staff are doing everything they can to keep us well, there might be things that still need to be improved. 
As Healthwatch, our role is to help make health and social care work better for people in Sutton. During this challenging time, people's feedback has never been more important. 
You can help health services stay safe by telling Healthwatch how your care has been affected by coronavirus, what's working well and what could be improved. 
Healthwatch Sutton Chief Executive, Pete Flavell, said: 
"A huge thank you to everyone who has shared their story with us so far. Please do keep sharing your stories with us. You are helping to make a real difference. 

We've already heard that people are struggling to access the services they would ordinarily have attended in a clinical setting, and we've shared these views with local NHS services." 
How can people share their experiences?
You can tell us your views in the following ways: