Healthwatch Sutton Annual General Meeting 2019
We will be hosting our Annual General Meeting on Thursday 29th August 2019, from 2pm - 3:30pm at Granfers Community Centre, SM1 3AA.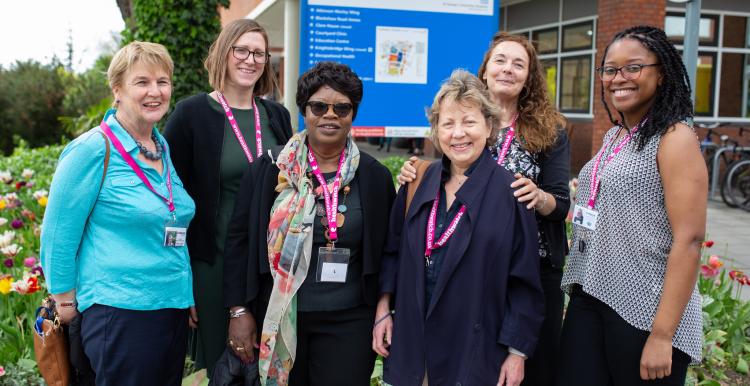 Join us as we reflect on our year, celebrate our achievements and look at how your views have helped influence health and social care services in Sutton. Light refreshments will be provided. 
If you would like to attend, please sign up on our EventBrite page.