Our Board Meeting - May 2021
Take a look at the Agenda for our Board Meeting on Monday 10th May, from 2pm - 4pm.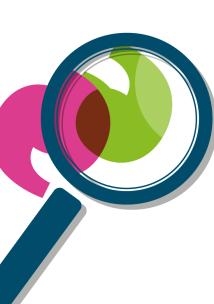 Due to the current coronavirus pandemic, we will be holding this Board meeting virtually via Zoom. 
The public are invited to come along and observe the meeting. If you would like to attend the meeting as an observer, please get in touch and we will send you the details you need to join the meeting. 
07726 874282 
We have uploaded the Agenda for the Board meeting below. 
If you need this document in a different format, please get in touch.