Healthwatch Sutton releases second snapshot report taking a close look at health and care services in Sutton
Today, we publish a report looking at local people's views and awareness of change in health and social care services in Sutton.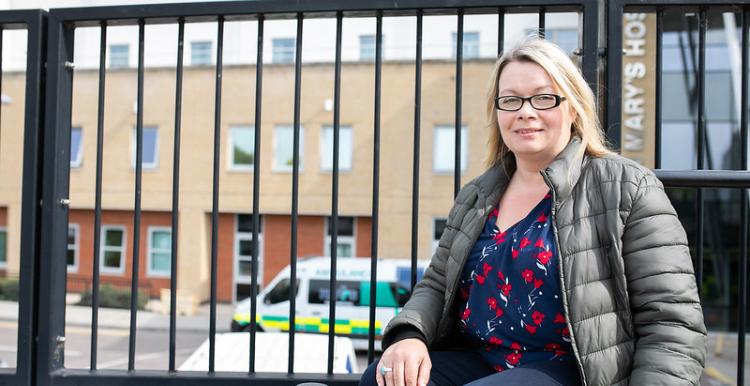 Following a period of planning and implementation of significant changes to services in Sutton, particularly around changes to NHS services, we sought the views of local people about health and social care in the borough. Local residents were surveyed between January and March 2018. Respondents were asked a series of questions about their perception of how well services are delivered and about their awareness of local initiatives and proposals. The findings were published in a report titled Snapshot 1, which was published in April 2018. 
The last two years has seen continued pressure on services due to demand and financial constraints. In addition, the Improving Healthcare Together initiative has continued to consult on proposals to change emergency care services across the area currently provided by Epsom and St Helier University Hospitals NHS Trust. We were keen to repeat the survey to gauge whether people's views and experiences have changed in the two years since. 
This report has been distributed to the following organisations: Epsom & St Helier University Hospitals NHS Trust, South est London & St George's Mental Health NHS Trust, Clinical Directors of Sutton's 4 Primary Care Networks, NHS Sutton, London Borough of Sutton Council, South West London Health & Care Partnership and Sutton Health & Care Alliance. On this occasion, a formal response to the report has not been requested as providers and commissioners found it difficult to respond to the broad findings in the previous report. However, it is hoped that the findings from Snapshot 2020 will prove useful to all the organisations above and others.  
Find out more 
Read more about what we found out when we asked you to tell us your views and experiences of local health and social care services.